It's a trick weather plays on me all the time, when I have to be inside whole days it is lovely weather like this weekend and when I have to go to school by bike it is raining! So please let it be a little better weather!
I made some photo's of the stuff bought at the second hand market in amsterdam.
And also some photo's of some stuff I bought new in Rotterdam. I also made a 'lovely' bag for a second craft swap. I hope I don't scare you will all these pictures;)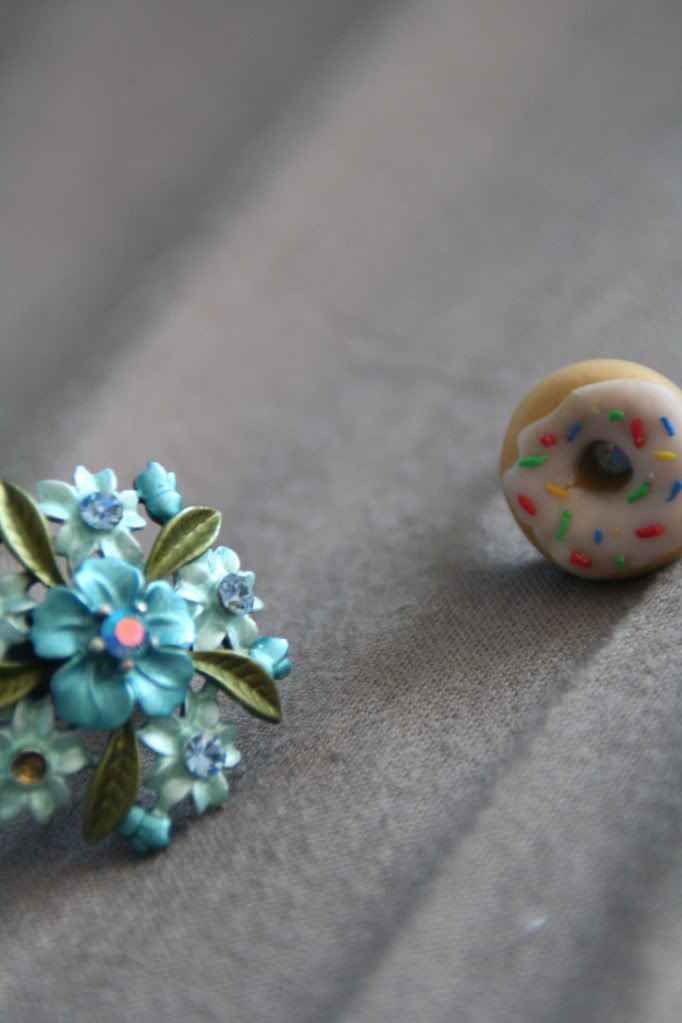 Two rings bought in Amsterdam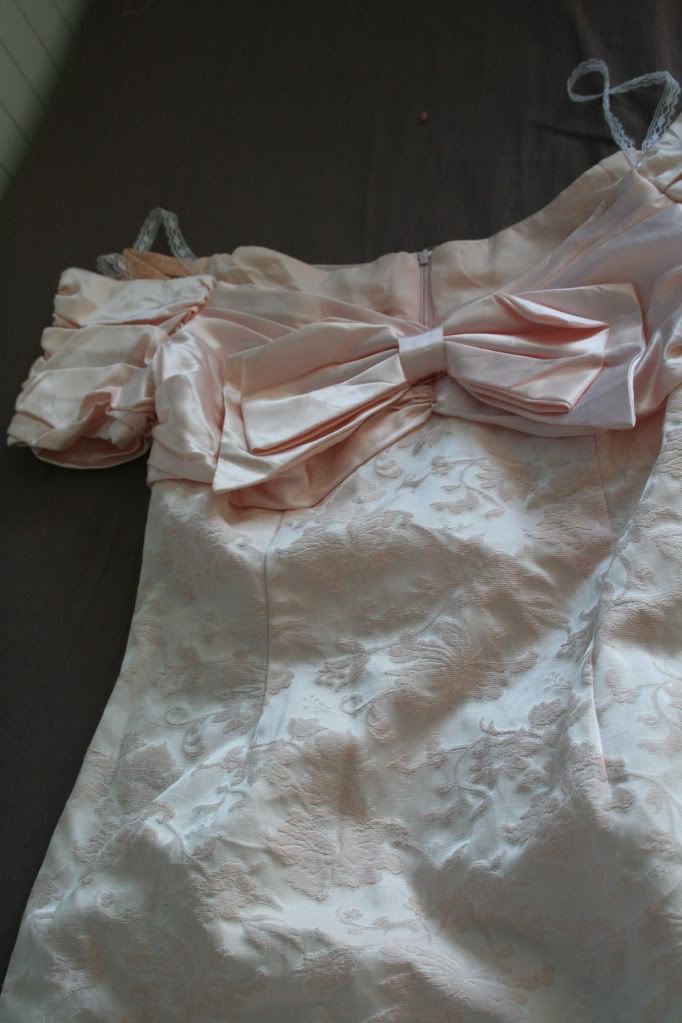 vintage dress bought in Amsterdam for only €1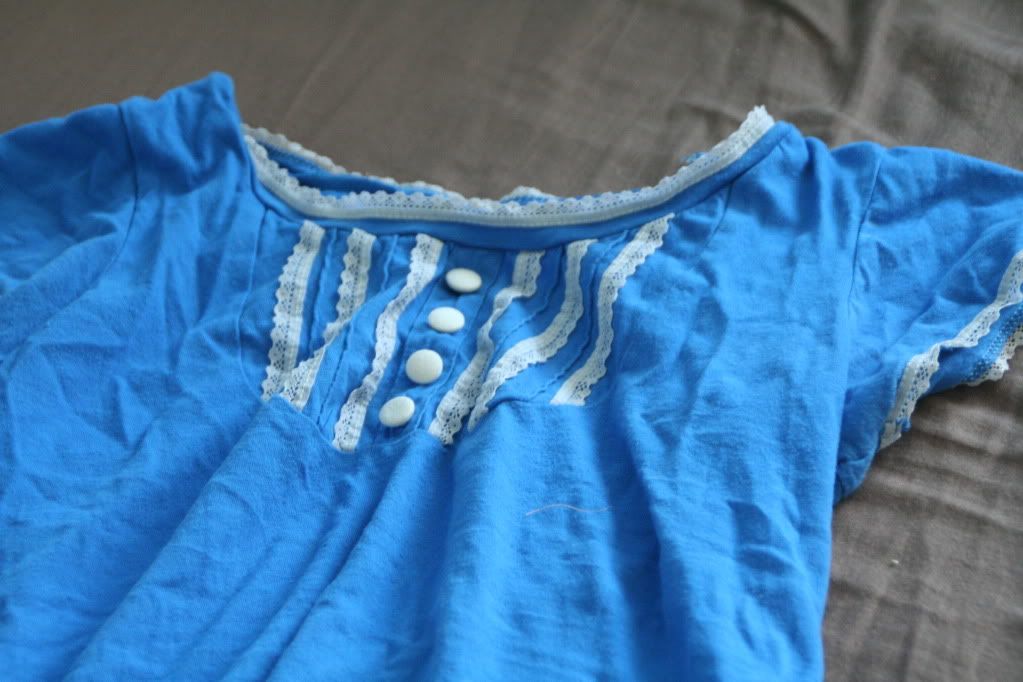 From Amsterdam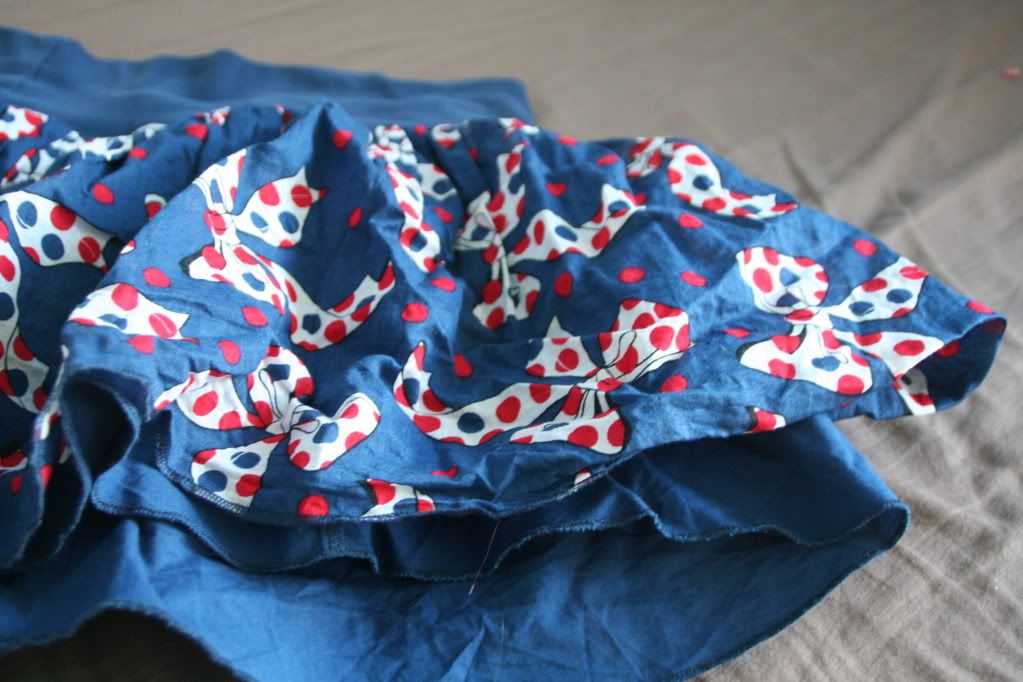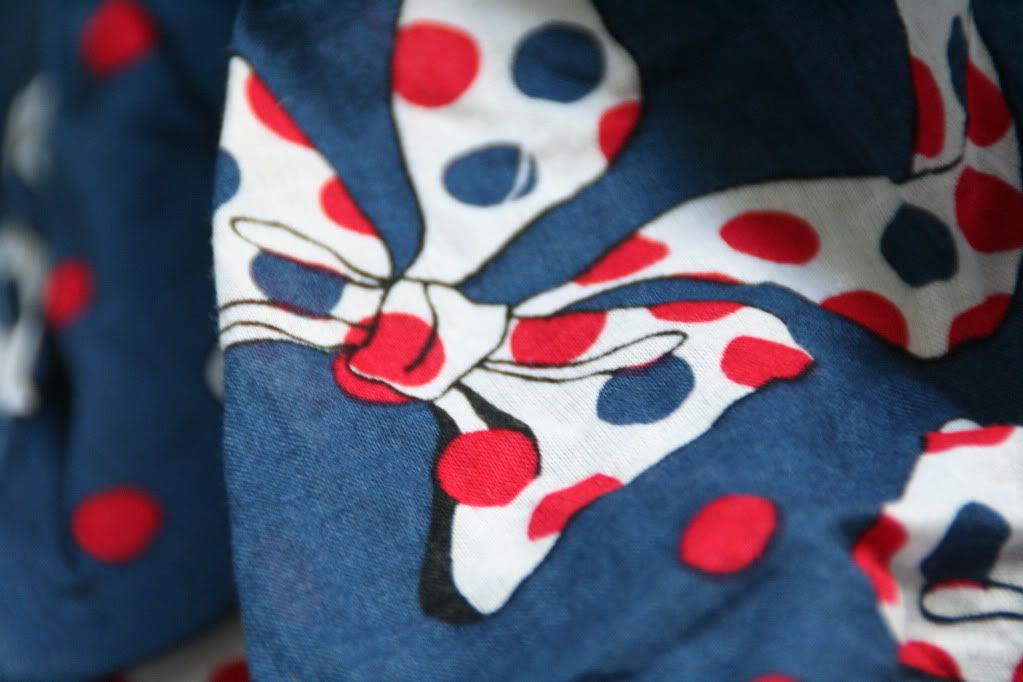 Yeah and again, from Amsterdam get's boring right?


New look


Esprit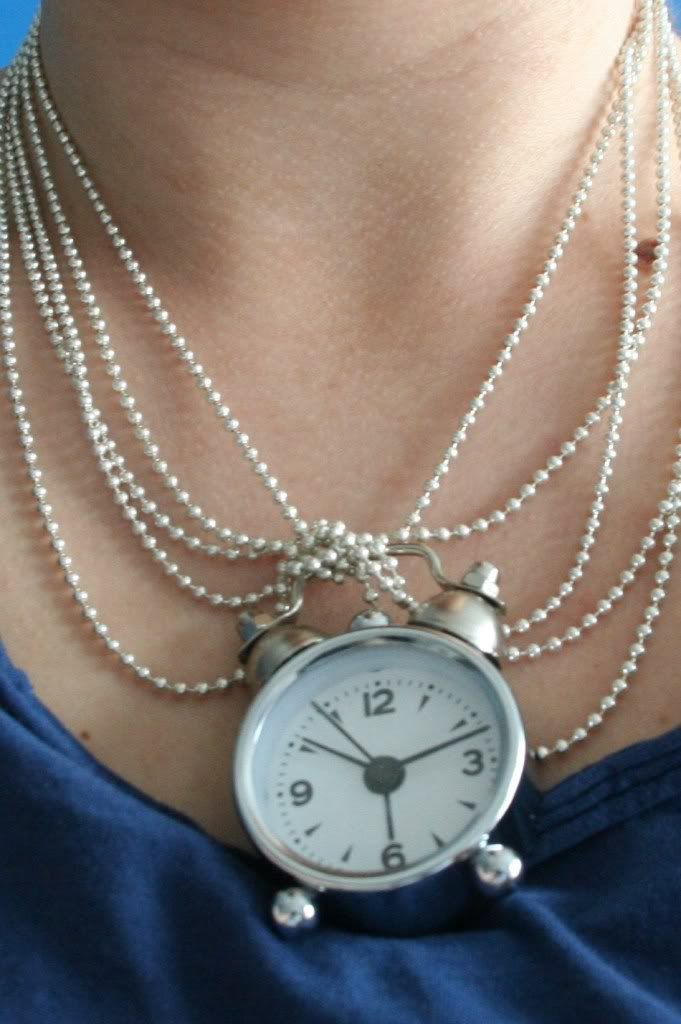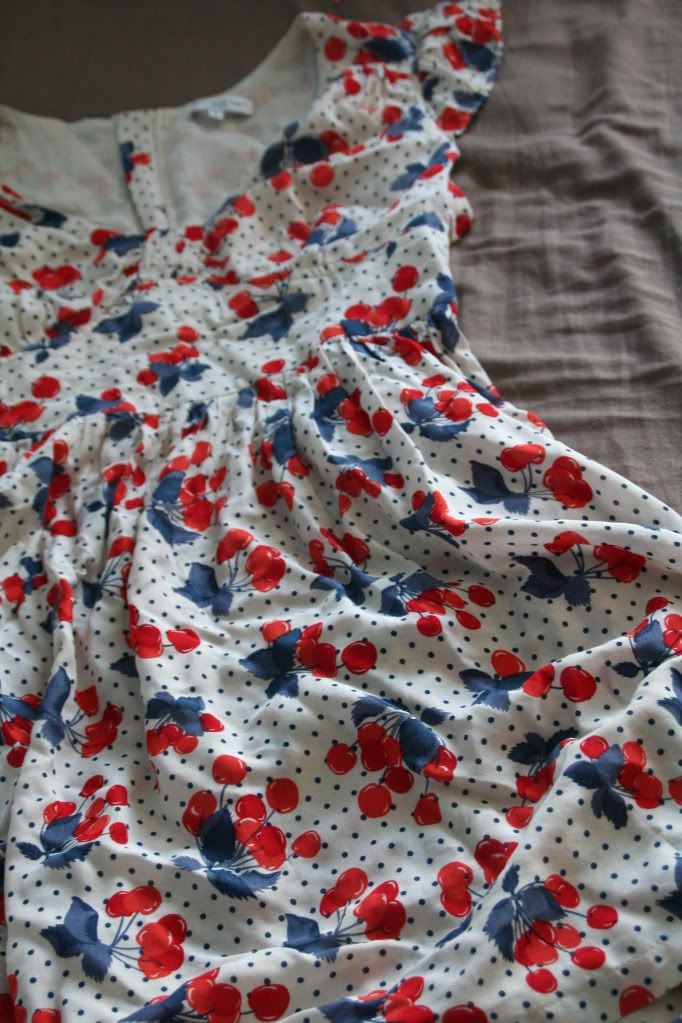 New look
This is the song stuck in my head for the last couple of days. It is a sad song but very beautiful.
So what do you think?